Rocklin Multifamily Development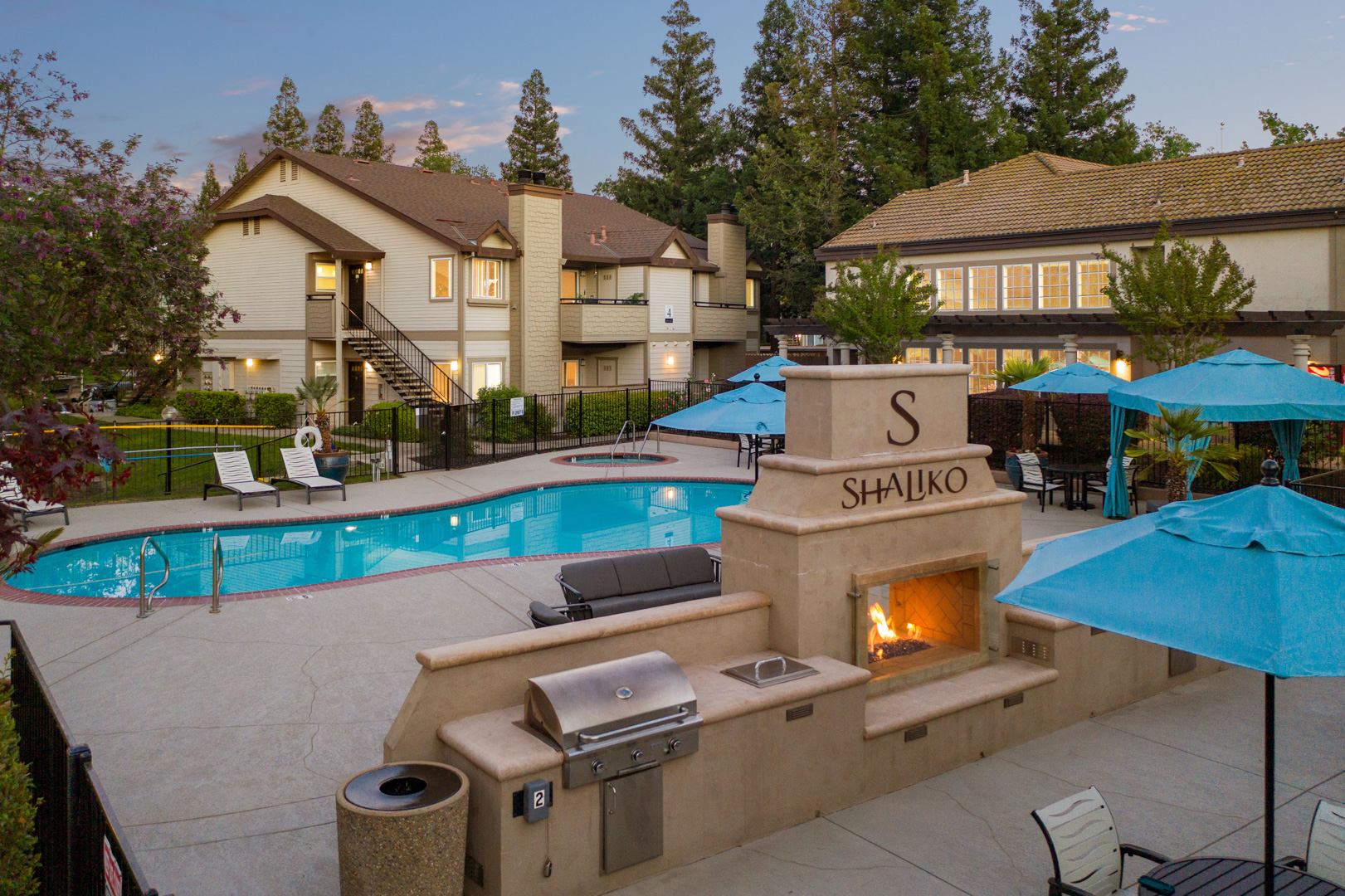 Multifamily Marketing
Photography Re-Do
Shaliko Apartments had a problem.
They hired another photographer to capture professional marketing pictures for their new website and they were extremely disappointed with the results that were delivered.The property manager reported to us that she had "PTSD" from the whole experience as she had no choice but to use the mediocre content for their website and as a result, dwindle their online visitors' interest in Shaliko Apartments. It was such a painful experience for Shaliko's management team that they were very hesitant to hire on any new photographers for a secondary shoot. However, they were willing to give us a chance to take charge of Shaliko's commercial marketing photography as we had done some work for the multifamily management company in the past.To no surprise, the commercial photoshoot went phenomenally well! They received their photos within 2 days of the shoot and upon receipt, they immediately let us know just how thrilled they were with the new content! They had no complaints with the quality of photos, rather only compliments on our timeliness, quality, and professional service. If you're managing a multifamily apartment complex, then you know how important online media is to generate interest in the pipeline. Unprofessional pictures won't do you any favors in filling in empty units because as you know, first impressions matter. Legacy Images specializes in making commercial multifamily media look its best because we don't want to just help you market your property, we want to help you lease it.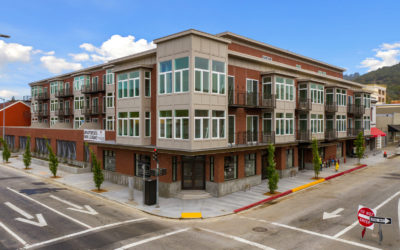 Multifamily Development Media CSI Construction masterfully built the 41-unit multifamily complex, SECOND & B...