CONSTRUCTION MEDIA
You Build It, We Shoot It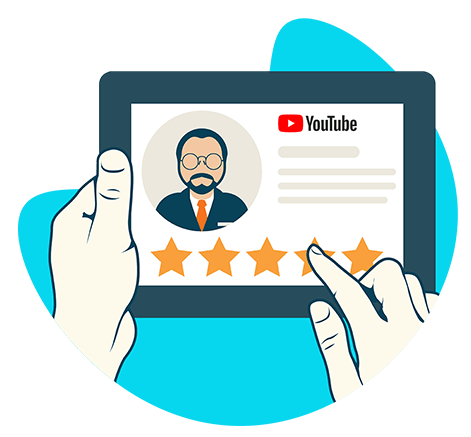 Finished your latest project? Grab a video testimonial of your clients' experience!
PROGRESS PHOTOS
CAPTURE ALL OF
THE ACTION
Construction is not the prettiest process, but it is definitely dramatic. Highlight your building projects with Before and After transformation photos. Construction photography is a simple way to convey your quality and level of skill to your prospective clients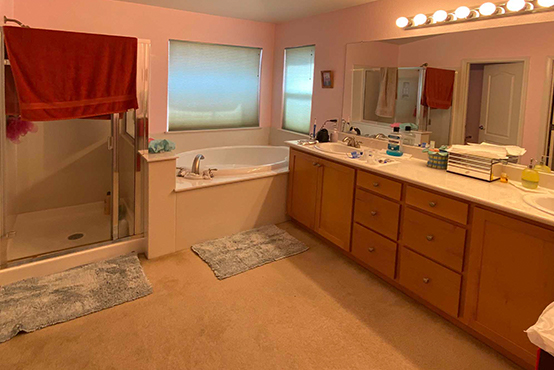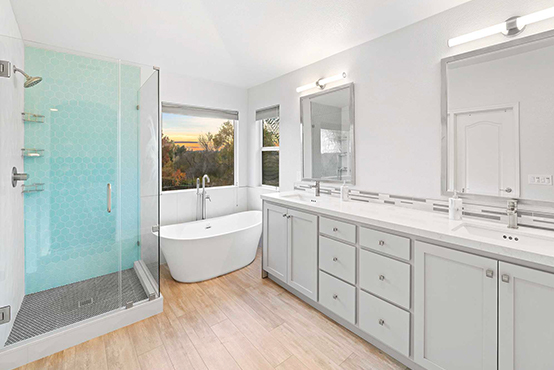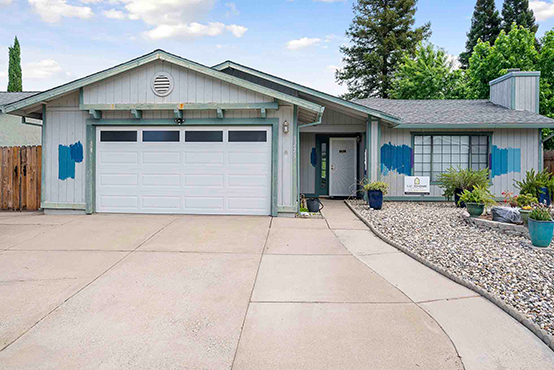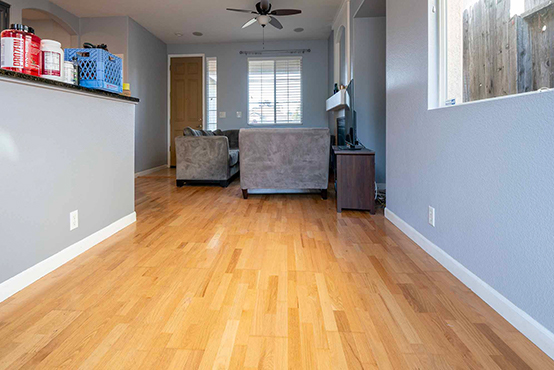 PROJECT VIDEOS
Working on Something Special?
Get Us In There to Capture the Progress!
With construction before / after photos and videos, we can bring the "wow" factor to your projects! So hire us before you get started and we'll help you tell your complete construction story with progress shots captured throughout the duration of your build project.
AERIAL PHOTOGRAPHY
LOOKING FOR A BETTER ANGLE?
Look No Further Than Legacy Images
Our team of dedicated FAA Part 107 drone pilots has done countless aerial projects and we're ready to take yours on too! You can trust us to get as close and personal as you need us to, without worrying about any damages to your project! Thanks to our multi-million dollar insurance policy, masterful skill, and years of experience, we're confident we can get your aerial photoshoot and roof inspection done hassle-free.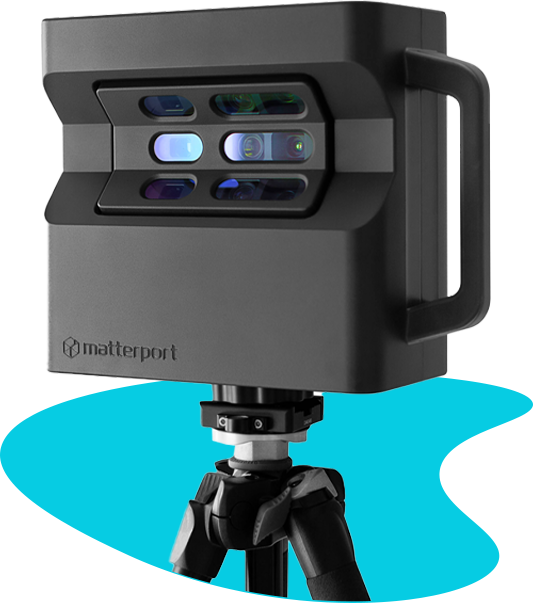 3D SCANNING
COMPLETE
THE PICTURE
With 3D Scanning Using Matterport Technology
Create a virtual archive of your build project that leaves nothing to the imagination! Our all-inclusive virtual tours and point clouds are captured with Matterport technology can be viewed with absolute ease! 
View of Interior
& Exterior
CLIENT TESTIMONIALS
DON'T JUST
TELL THEM HOW GOOD YOU ARE…
Have Your Clients Do It For You
We know customer reviews matter, which is why we help you get your deserved five stars, right on camera. With video testimonials you improve your company's marketing efforts and increase your brand's trust with new prospective clients. So don't wait for your best clients to leave you a review online – hire Legacy Images to capture them for you!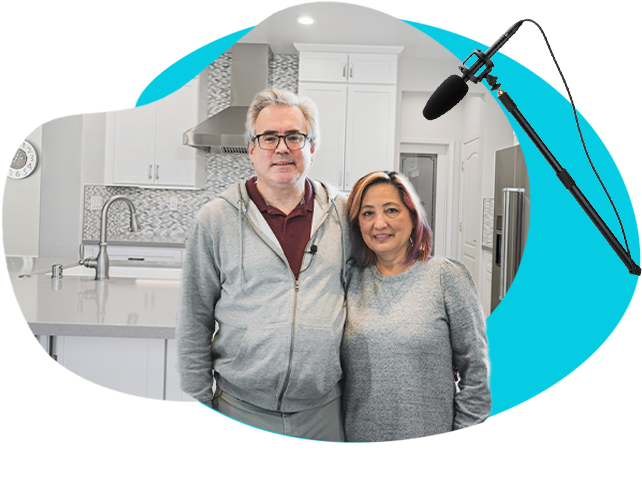 Slide 1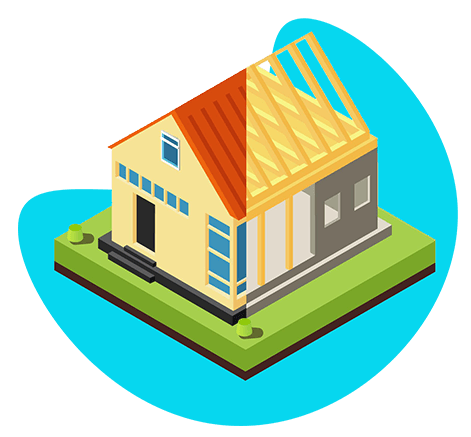 Slide 2
Slide 3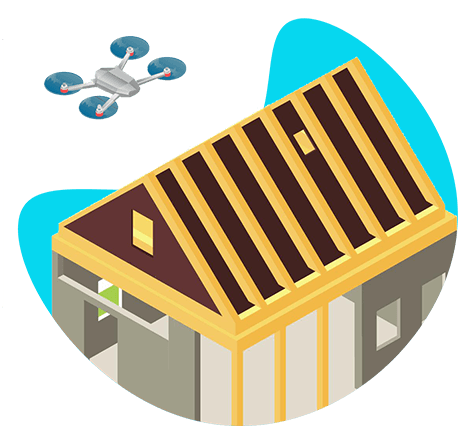 Slide 4
Slide 5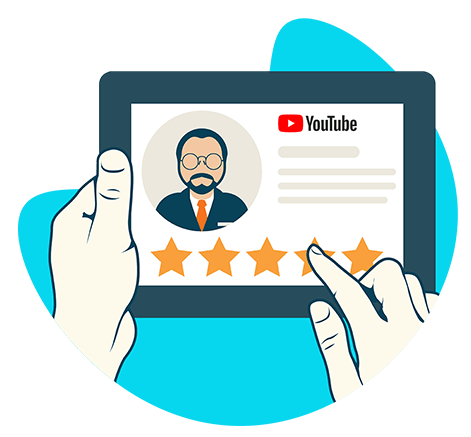 Slide 3
Whether You're an Architect, Builder or Renovator, You Need Content.
look no further than legacy images
Level up your website, marketing and portfolio presentation