Bay Area New Multifamily Development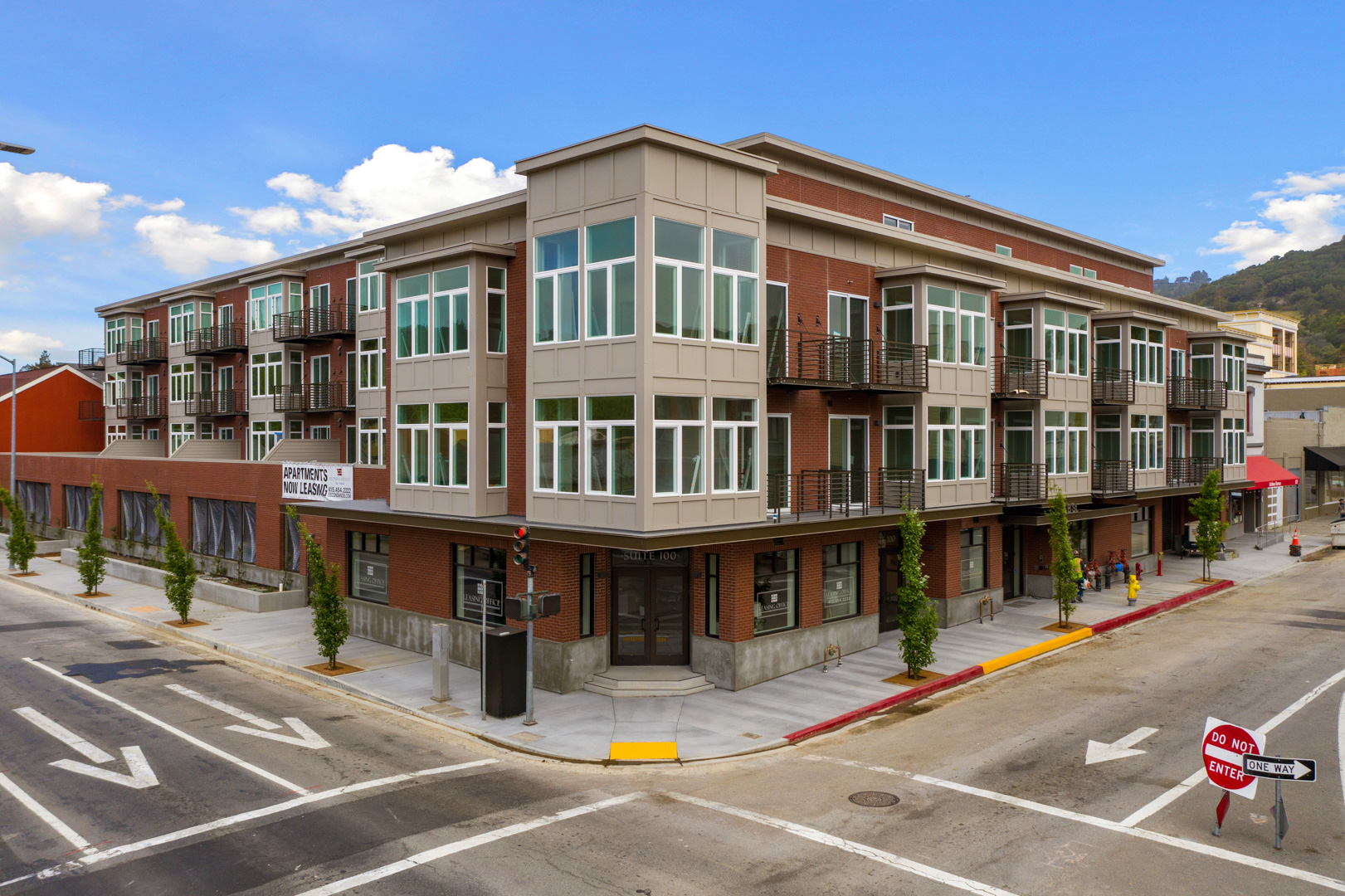 Multifamily Development Media
CSI Construction masterfully built the 41-unit multifamily complex, SECOND & B STREET APARTMENTS in the heart of San Rafael.We were hired on to capture professional commercial photography for CSI Construction's online portfolio and they were very pleased with our quick delivery and professional service!When building a vast project such as a multifamily project, it's important that you have professional commercial construction photography to accurately showcase the detail and skill that went into building your project. A new build marketing media package might be just right for you and you're in great hands at Legacy Images!
Check out the entire album of this project on CSI Construction's website!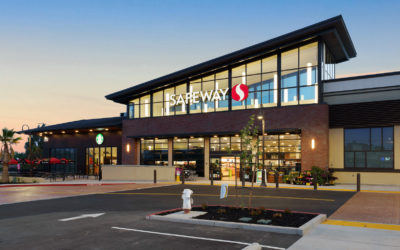 New Commercial Development in the Bay Area CSI Construction recently built this 55,000 sqft Safeway that comes...