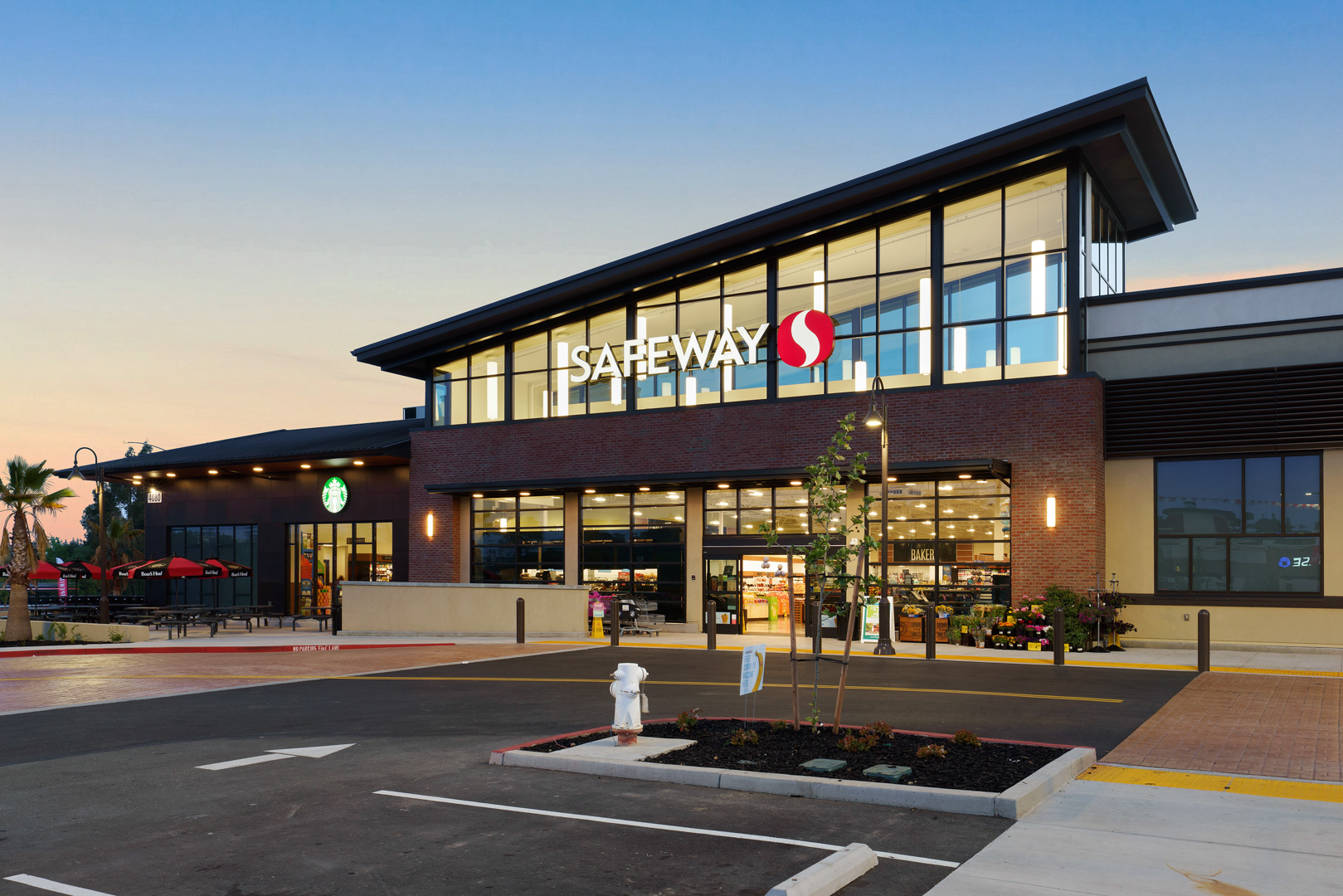 New Commercial
Development in the Bay Area
CSI Construction recently built this 55,000 sqft Safeway that comes complete with a Starbucks and a fuel station. Legacy Images was hired on to capture photos for CSI Construction's portfolio within a week of it opening in April 2021, and we decided what better time to capture the essence of this building than at sunrise!The 6:00am sun beautifully illuminated the property and made for some amazing pictures! Professional commercial construction photography helps elevate the essence of your commercial construction brand to those who haven't seen your projects first-hand. That's where we come in. We specialize in capturing the best camera angles from the ground and commercial drone photography from the sky! Whether your project is a couple hundred square feet, or tens of thousands, it's important that the commercial pictures you have do your project justice. And our promise is that by using us, you will always love the way your projects look.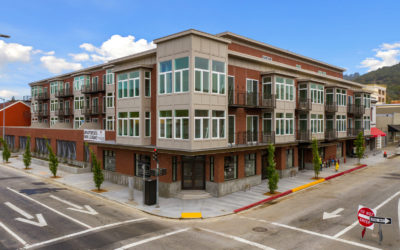 Multifamily Development Media CSI Construction masterfully built the 41-unit multifamily complex, SECOND & B...